ENHANCE YOUR EMOTIONAL INTELLIGENCE
EXECUTIVE AND PRIVATE COACHING
BRIDGE THE GAP TO A BETTER LIFE AND INCREASE SATISFACTION AND PRODUCTIVITY.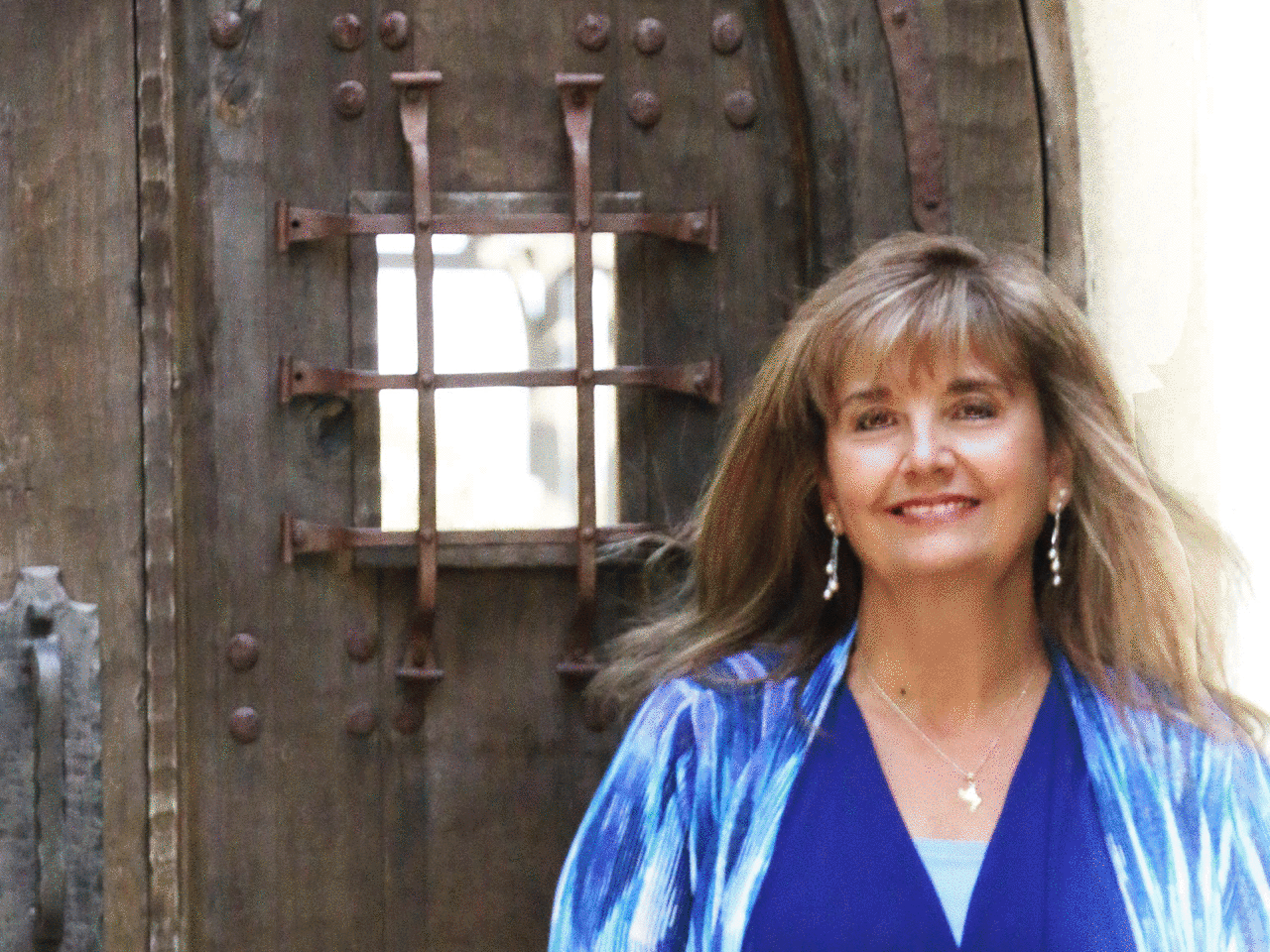 EXECUTIVE COACHING
Bridging the gap to a better life and increased satisfaction and productivity in the work place.
PRIVATE COACHING
Sessions offered in Clara's office in Newport Beach, CA and over the phone and Skype throughout the world.
TRAINING & WORKSHOPS
Conflict Resolution - Leadership- Forgiveness and Acceptance- Bridging the Gap-
EXECUTIVE COACH
CONSULTANT
AUTHOR
Clara is an International Certified Life Coach. She has earned a Master's Degree in Spiritual Psychology and a certification as a Soul Centered Professional Life Coach from the University of Santa Monica, as well as numerous degrees, certifications and specializations in Psychology, Spirituality and Business. Clara is a former Certified Public Accountant and has extensive experience leading groups in many forums as a professor, trainer, coach, and workshop facilitator. She has successfully coached all levels of employees from the manufacturing line to business owners, health care professionals, lawyers and CEO's, in both English and Spanish.
CLIENTS REPORTING MAJOR GOAL ACHIEVEMENTS
CLIENTS REPORTING INCREASED PRODUCTIVITY
CLIENTS REPORTING LIFE CHANGING EPIPHANIES
CORPORATE PROFESSIONALS REPORTING IMPROVED WORK RELATIONSHIPS
THE FORGIVENESS TEST
How Happy Are You? How Efficient Are You? Do You Feel Inner or Outer Freedom? Believe it or not, it can all start with Forgiveness.
Take the "Forgiveness Test"